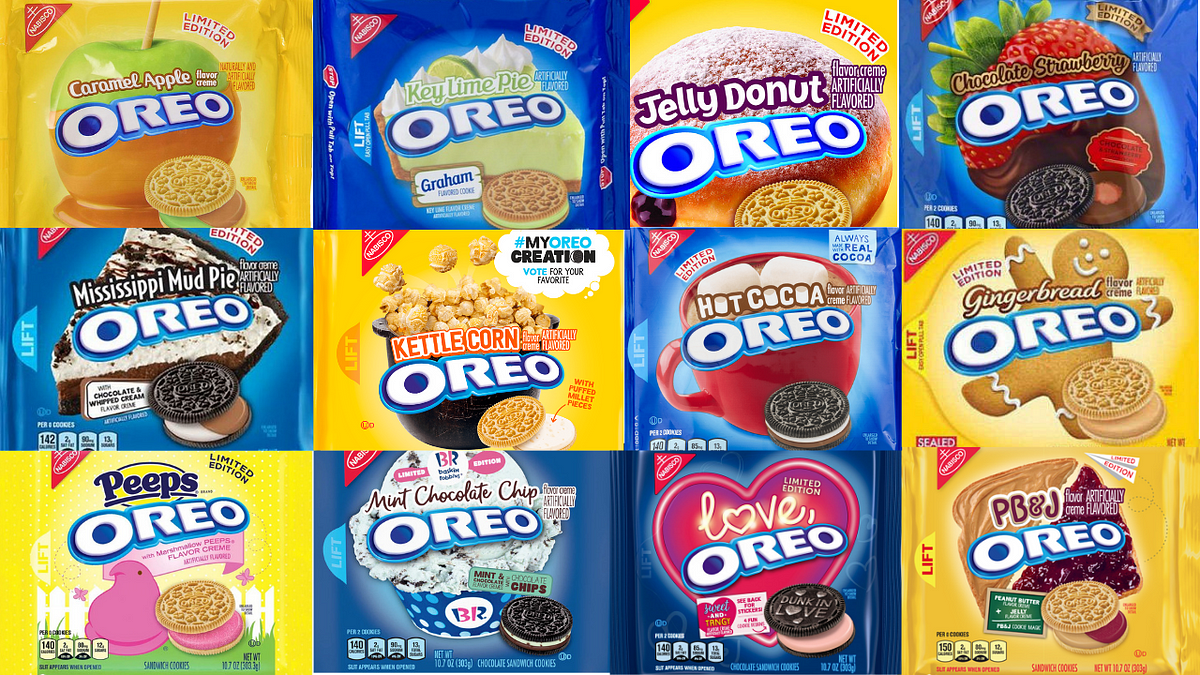 OREO TIMES
The Best Stuff is in the Middle
Fourth Grade - Mrs. Regnerus
Week 15
December 4 -11
Thanks for all the goodies on Friday!
December is rolling along and is usually a busy month!

BIBLE: L. 38-41, Joseph as the Ruler of Egypt, the famine in a widespread area, Jacob sends his sons to Egypt - 2 times, Brothers in "Trouble", Joseph reveals himself
SPELLING: Lesson 15- "ou, ow" words., pp. 49-52, TEST - FRIDAY
READING: "How Night Came"
MATH: We will finish our unit on division. Then move on to variables, expressions, and equations
SOCIAL STUDIES. Chapter 4 "Along the Northeast Coast", Life in the cities, cities change, cities connect, challenges with city life
SCIENCE: Chapter: 7.2 'The Water Cycle", Where water moves from the air- ground - below ground., How God makes different forms of precipitation to fall from the clouds, Different types of clouds
ENGLISH: Subject-Verb Agreement, pp. 49-52
MEMORY: Memory: Psalm 37:5-7A, New memory: Genesis 49: 24b
Book Order Code: NZP6Y
Devotions: MONDAY: Lexi TUESDAY: Eli WEDNESDAY: Cameron THURSDAY: Ethan FRIDAY: Elsa Next Monday: Jordan Theme: "Prophecies of our Savior", then "Christ - Our Light"
Thank you for the privilege of teaching your covenantal children! If you need to reach me after school hours, you may contact me by my cell phone # (712) 470-7123. May God bless our school year.
Other important items:
1. We will make a book report every six weeks. The third one is due December 15 .
2. Students have a take-home folder that will be sent home with them almost every night. Please check these each night and return the following day.
Thank you!